Cycling innovation by the people who ride.
CycleHack is a global movement that empowers people to design, prototype & test new ideas that improve the experience of cycling & get more people on two wheels.
We prototype new products, services & physical spaces from the ground up & test our ideas out in the street.
We run events & spark innovation around the globe.
We activate year-round conversations across a global network of cyclists.
We facilitate & inspire organisations to co-design with local citizens.
CycleHack brings human-centered design to the cycling world.
As citizens, we are all experts in our own right. We all have countless hours of experience travelling through our local streets, interacting with other road users & using the products / services that surround us.
We believe that it is only through empowering individuals & helping them tap into this expertise, that we will see real, meaningful innovation that improves the experience of cycling for all.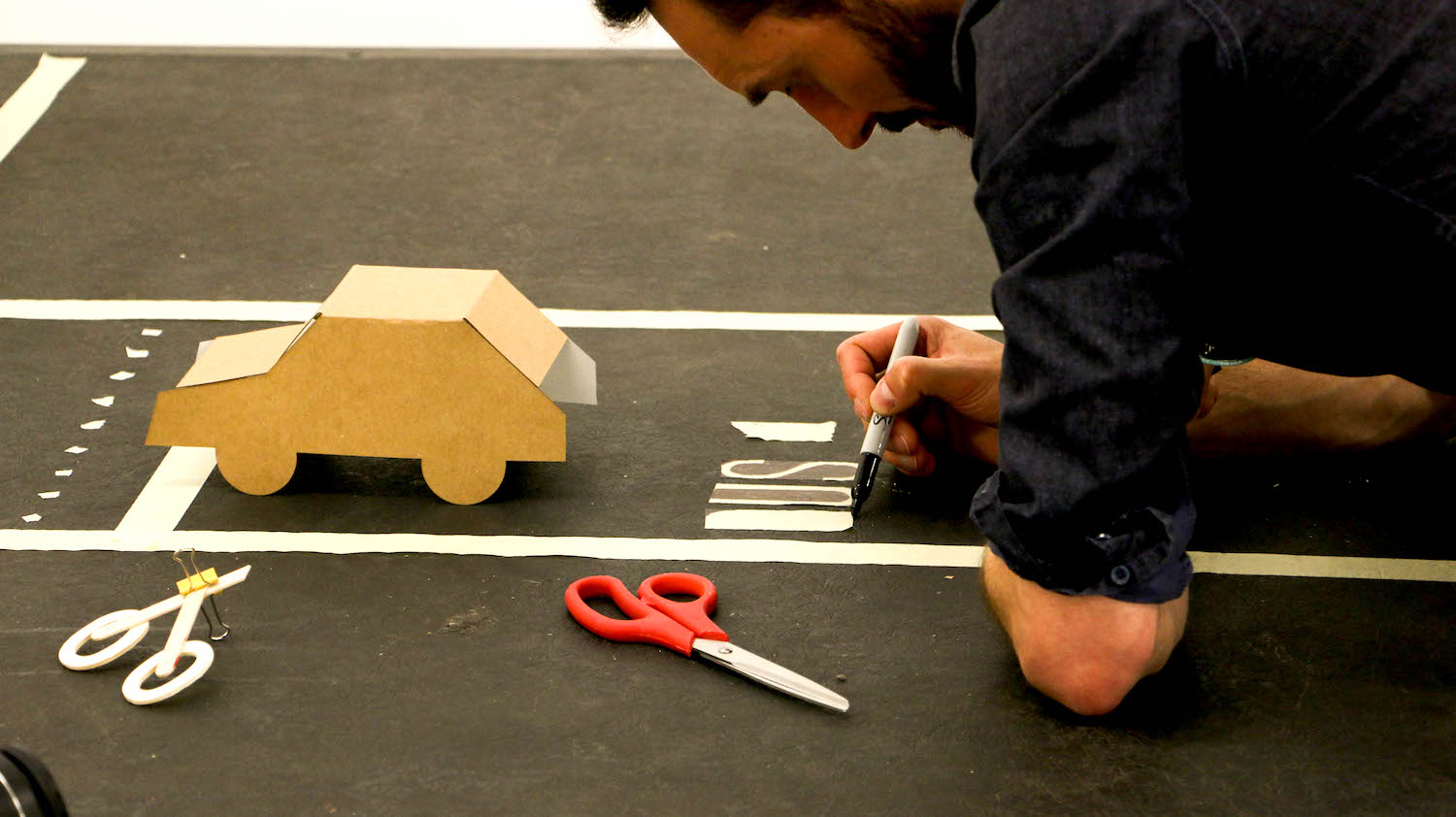 "

The platform enables a grassroots approach to innovation. It taps into a huge reservoir of latent social energy. Bottom line, we can see it making a real difference where a real difference needs to be made.

"

— Core77 Design for Social Impact Winner | Jury Commentary




"

Cyclehack is an exciting, innovative movement, that bringings the principles of design thinking and rapid prototyping to the world of cycling.

"

— MATT MACDONALD | SENIOR BUSINESS DEVELOPMENT OFFICER - SUSTRANS SCOTLAND
Ready to CycleHack?
Become a CycleHacker!
CycleHack x Snook | Timbuk2
Find out how we are collaborating with some amazing organisations & brands to grow CycleHack.